Vacuum Glass Lifters - Second-hand Devices
In order to meet the needs of our customers, we have decided to sell second-hand equipment. Due to the great interest in Quattrolift equipment and numerous questions on a more favorable alternative, we propose the purchase of used equipment. Devices that are purchased from us and used by our customers are still in very good condition can hit the market again freely and offer a good alternative for new customers.
At the same time, this is a good solution for our regular customers, who want to buy a newer, extended model and therefore want to sell the older version. We offer our help in finding a buyer who is interested in the older model. We believe that our comprehensive solutions can meet the expectations of all our customers.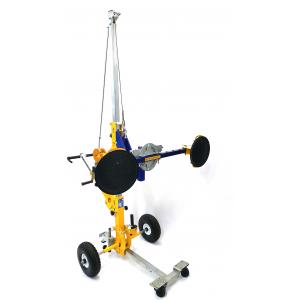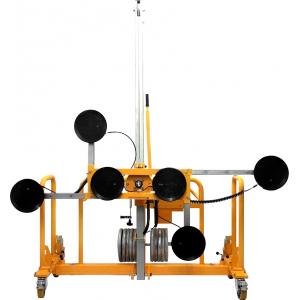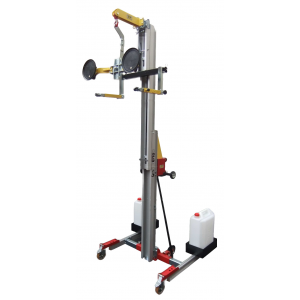 +48 32 254 93 11
office@glassland.pl